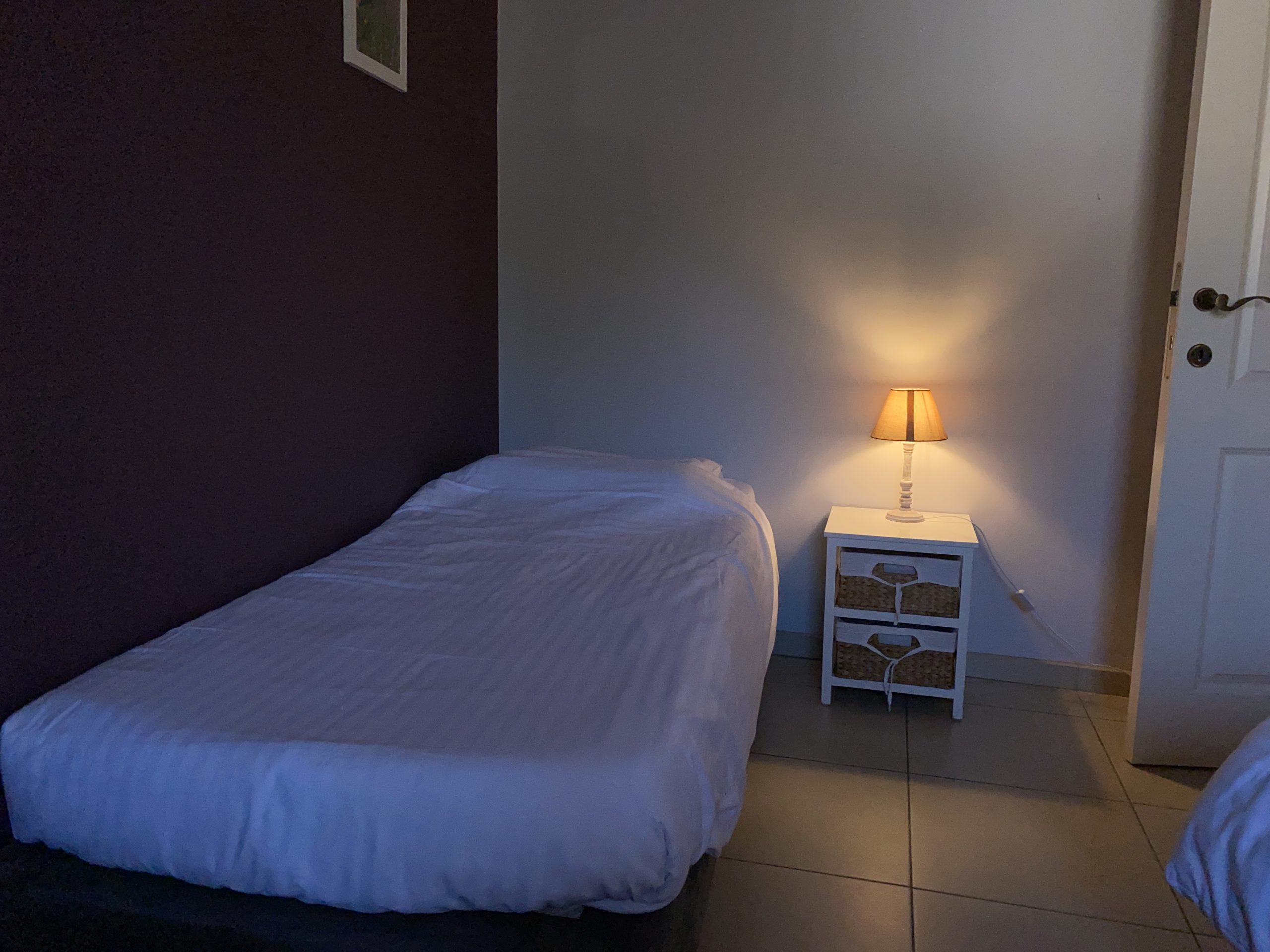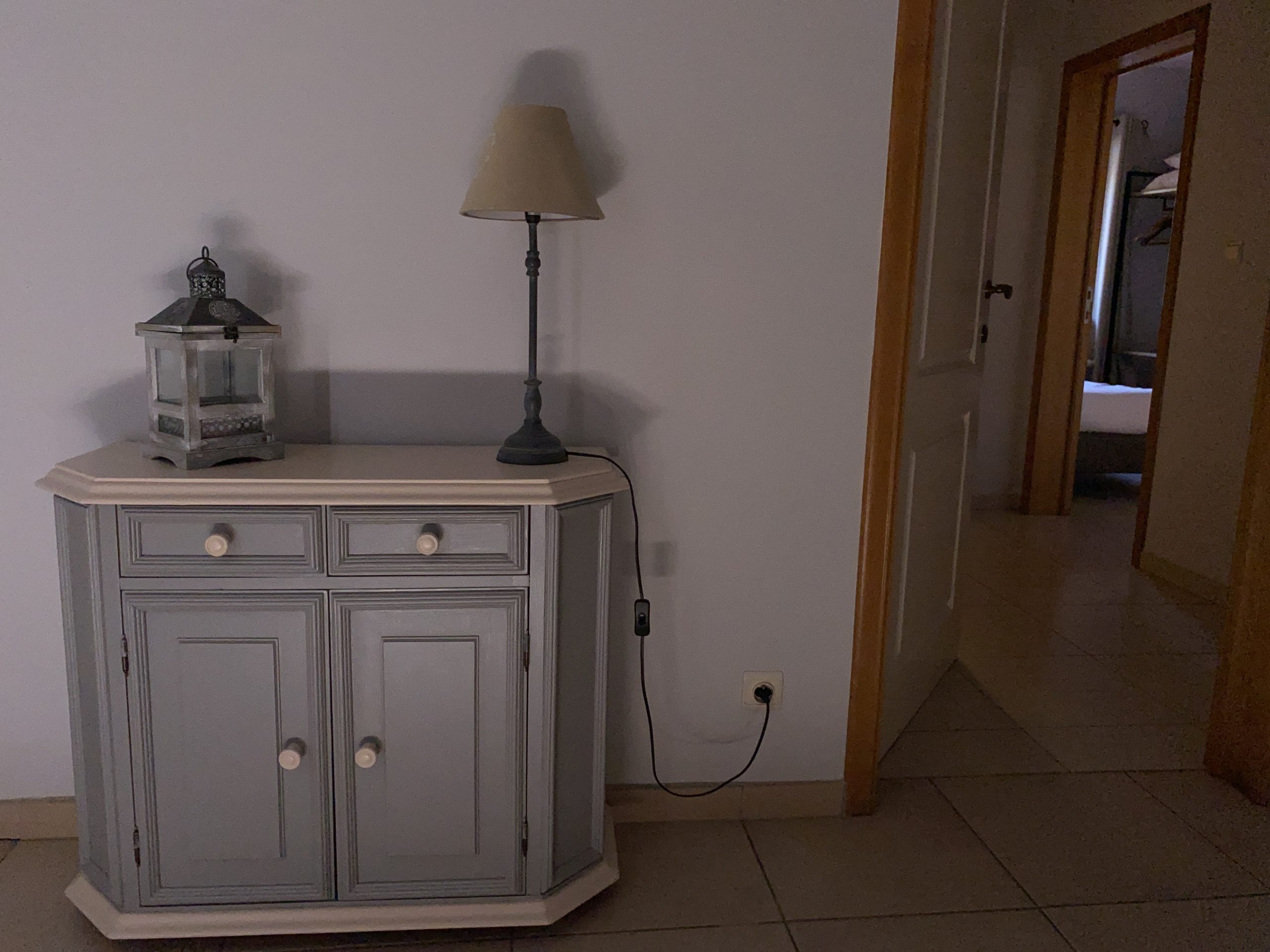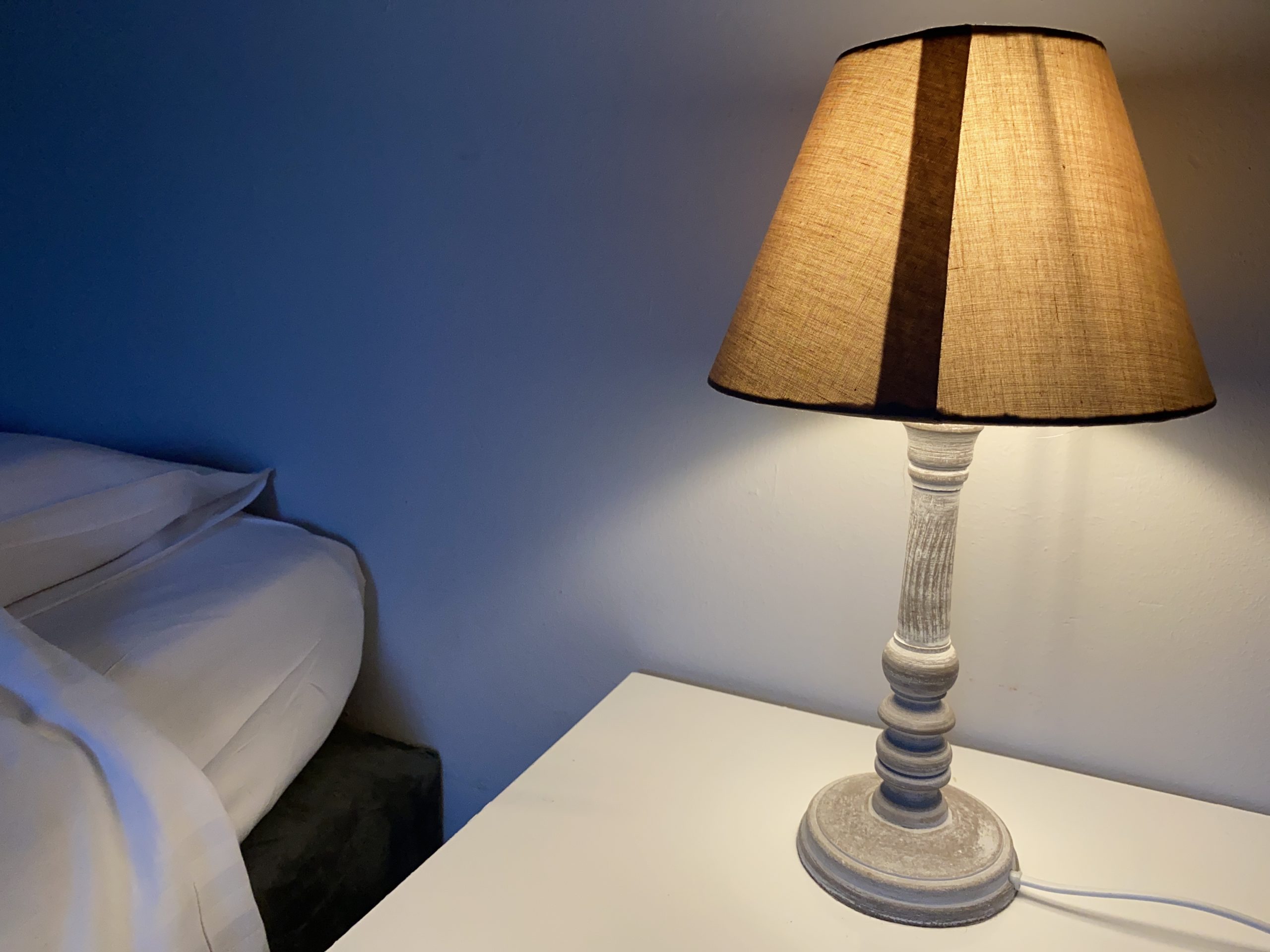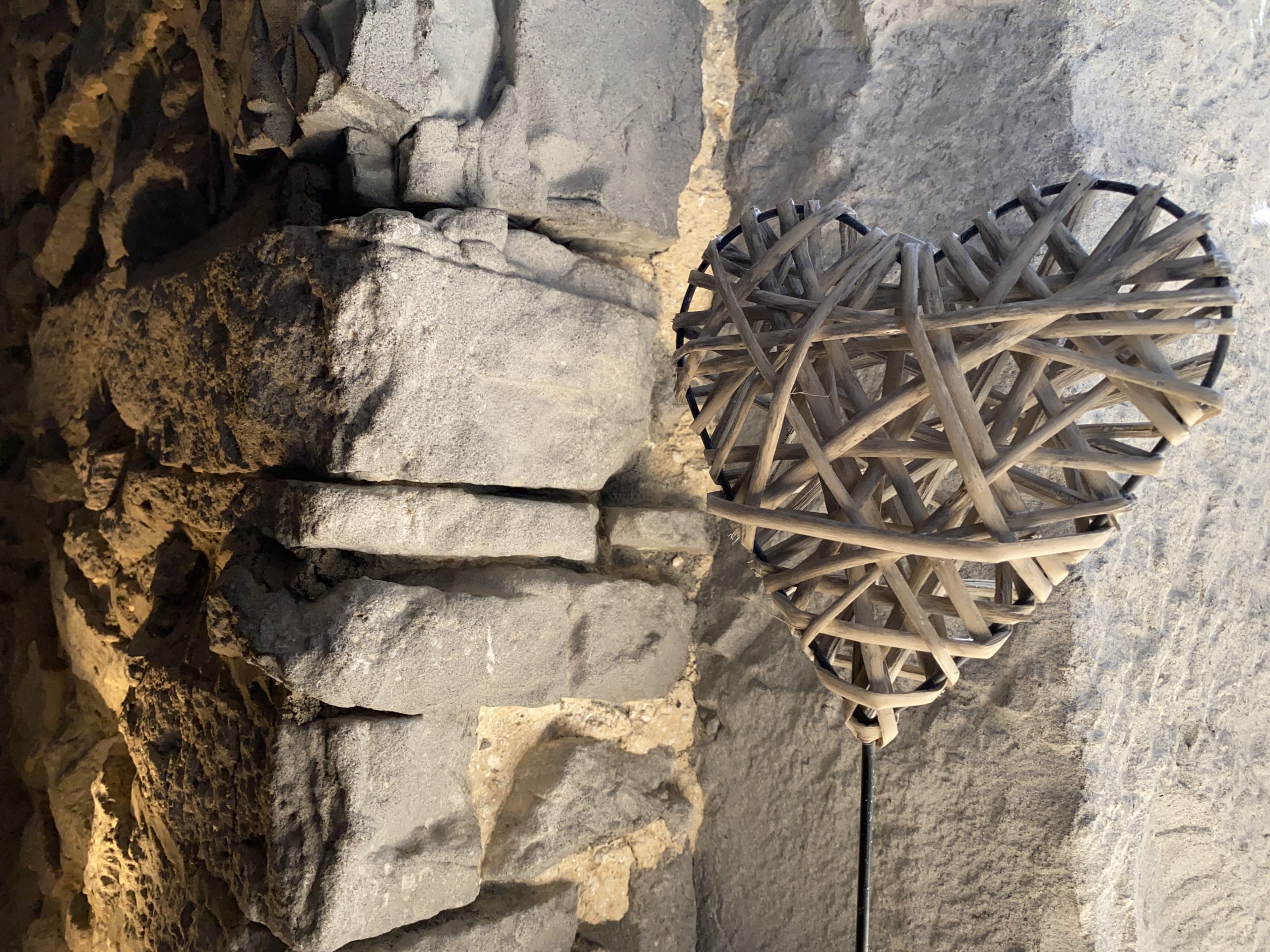 The holiday home "L'Amarante" is located on the ground floor. In the past it was an old dairy. Now you can have a pleasant stay there. With its two bedrooms, it will impress you with its charm.
The walls of the large bedroom are made of blue stone, offering a very soothing rustic setting.
The spacious and airy living room offers a direct view of the farm's activities.
Moreover, the entrance to this holiday home is directly from the terrace. Between the arrival and the aperitif, there is only one step !
The rooms are composed as follows:  
Room 1 : 2 single beds
Room 2 : 2 single beds
Living room : 1 extra bed